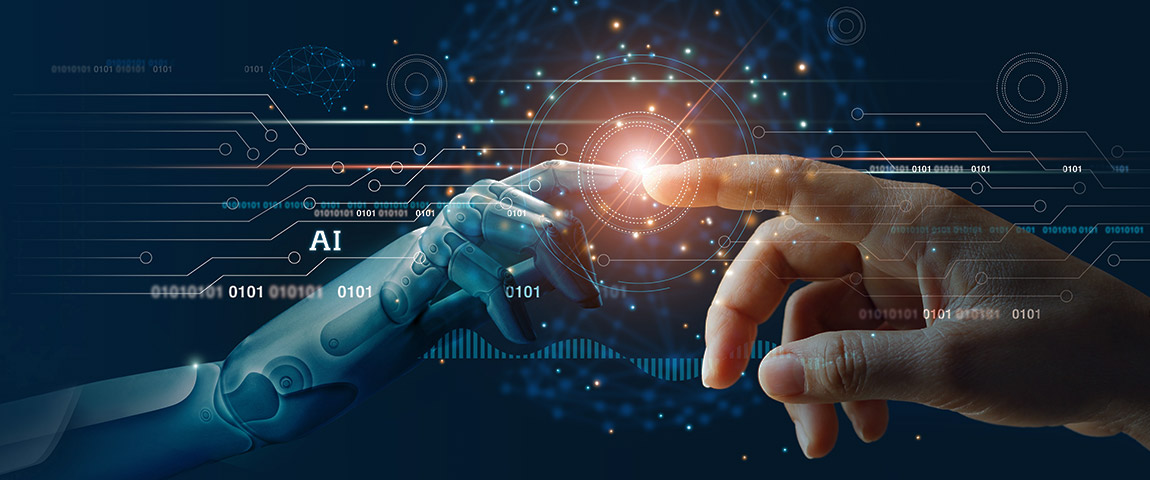 Empower your business with AI-powered solutions and implement Artificial Intelligence modules specific to your industry, be it Healthcare, Advertising, Capital market, Real Estate, Defense, Manufacturing. Our team is fully capable of undertaking R&D and implementing state of the art solutions to automate tasks and simplify your business.
All of us know these terms but have we attempted to understand how the implementation of these systems is important for the future of our businesses?
It's no secret that data is becoming a more valuable business asset, with the large amount of data produced and stored on a worldwide scale expanding at an exponential rate. Of course, collecting data is meaningless if nothing is done with it, yet these massive swaths of data are just unmanageable without the assistance of automated systems.